Your visible advantage for supply chain services
Scroll to learn more
Visibility, from
site to sea
In the hands of our highly motivated team, our unique oversight of the entire supply chain network facilitates highly tailored site to sea – and sea to site - solutions that provide you with ease, certainty and confidence.
What our customers
and partners say.
Hear how the Viewpoint visible advantage delivers value for our customers.
Launch Event at Napier Port
We were excited to officially launch Viewpoint Supply Chain to the market on Thursday 5 October at Napier Port. At this event, we heard a number of valuable perspectives on what is happening across the Central New Zealand supply chain landscape to support cargo owners now and into the future.
Play Video
Premier Beehive
"Viewpoint's visibility over the supply chain lets us know exactly where our containers are and when they're arriving, and allows us to efficiently plan our resources and optimise product availability at our Carterton factory. Spending less time and worry on import logistics means we have more time to plan and deliver effective distribution solutions for our retailers and food service customers.

The Viewpoint team invest the time to develop personal relationships with us as a customer – they know our business well and are always ready to find a solution to any situation."

Ross Cummins, National Supply Chain Manager
Play Video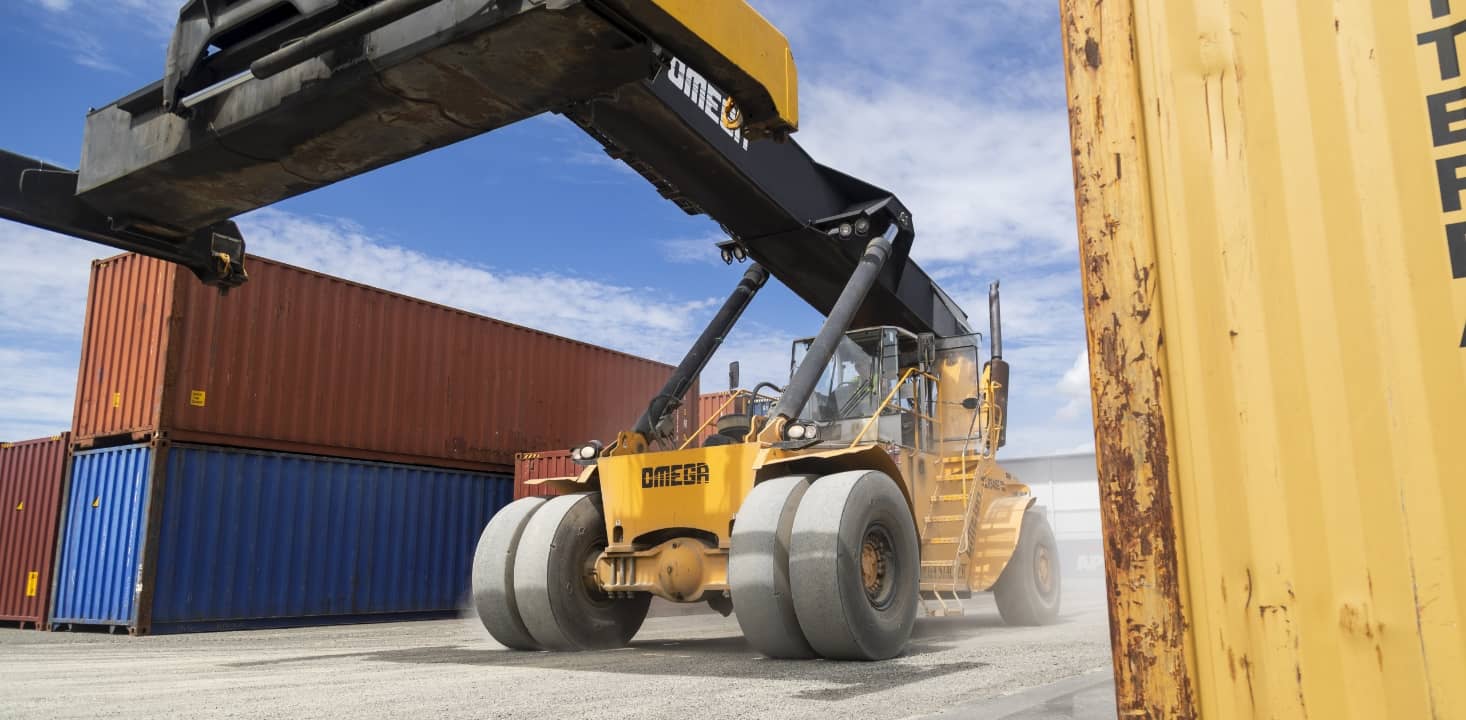 Manawatū Inland Port
Our partnership with Viewpoint has enabled us to provide cargo owners with smart and efficient end-to-end supply chain solutions that unlock and share value. Simply by providing a shipment arrival or departure date, the cargo owners and customers we collaboratively work with are benefitting from the seamless integration across our inland port services and Viewpoint's supply chain services. Working with Viewpoint we are offering a wide range of solutions tailored to the customer needs including empty container dehire or pick-up, full container drop off and a range of warehousing solutions.

Mutu Ngarimu, Site Manager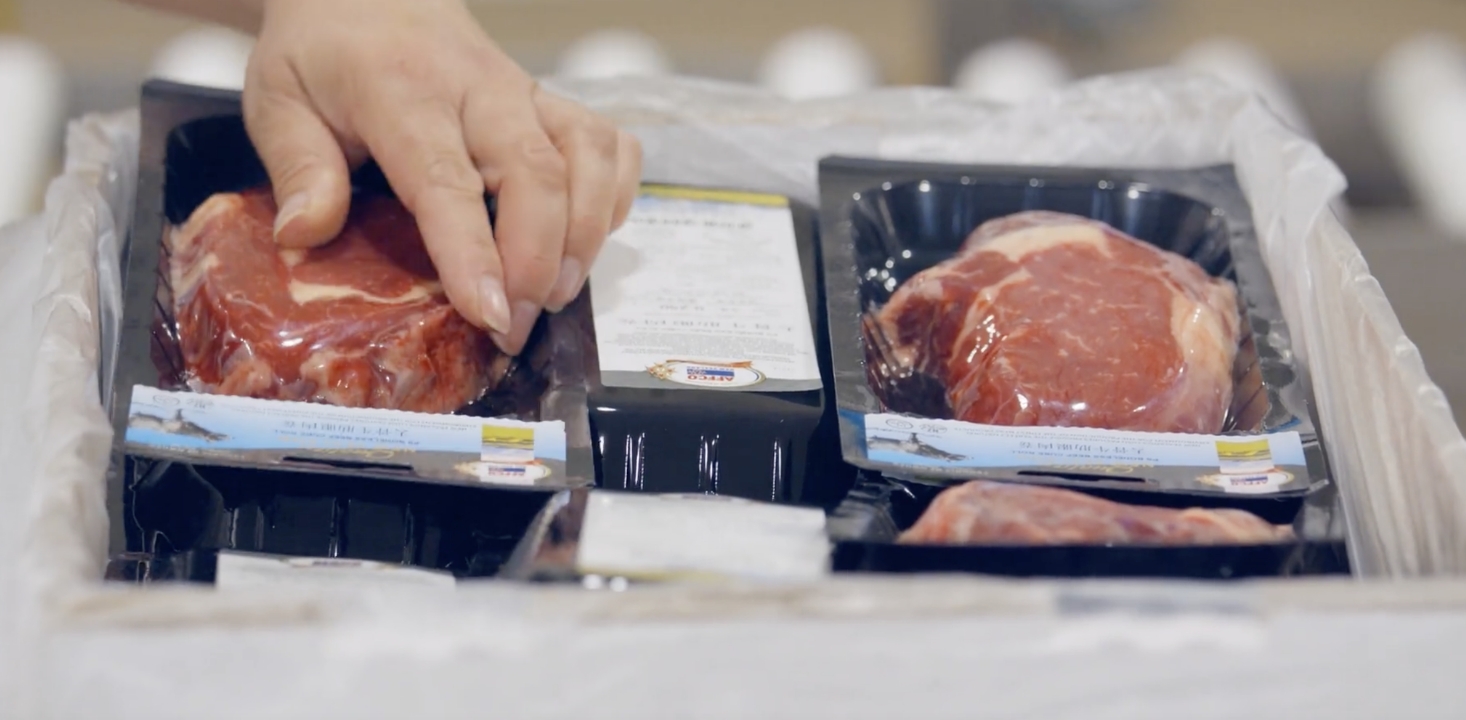 Affco New Zealand
Viewpoint has collaborated to design an efficient end-to-end solution for Affco's export containerised cargo. It enables us to pick up our empty containers and drop off our full containers at Manawatū Inland Port, with the transport through to Napier Port managed for us to seamlessly meet the booked vessel. Their solution optimises the supply chain and ensures we have a consistent supply of containers, enabling us to achieve greater flexibility and importantly save cost.

Bevan Elphick, Logistics Manager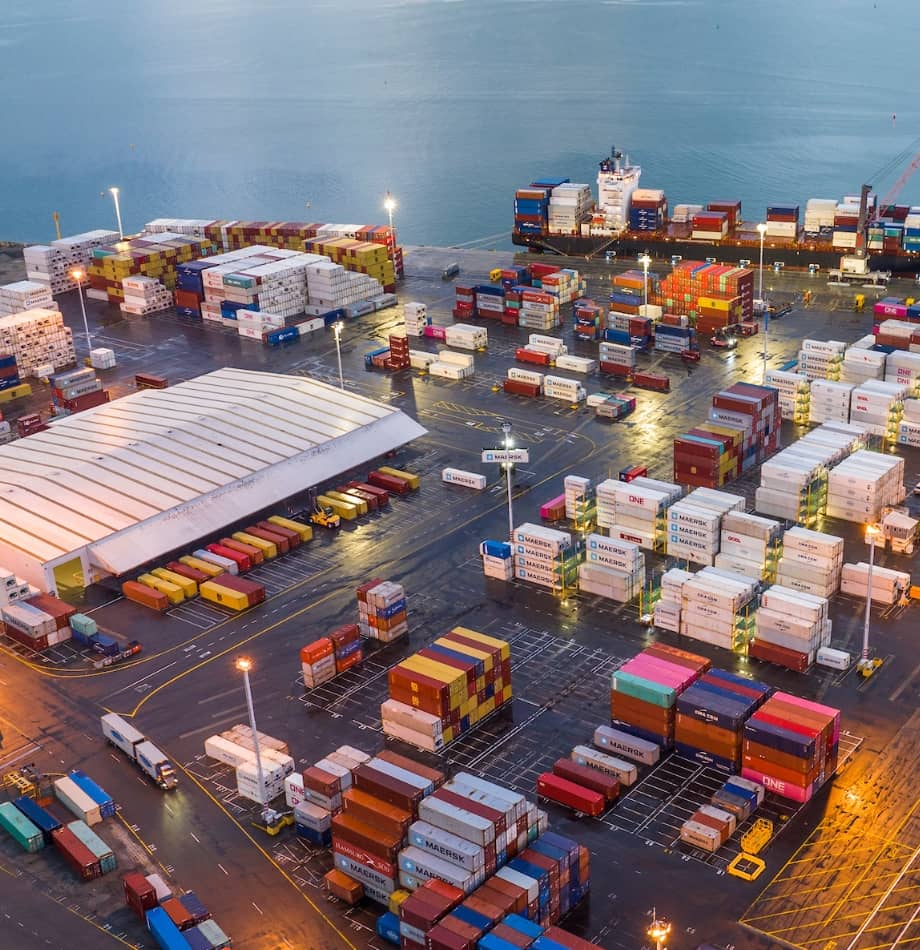 Our site to sea services
We deliver a seamless and efficient landside transport and warehousing supply chain for import and export cargo customers focused on the North Island of New Zealand, with unique visibility of all shipping services - and import and export cargo - flowing to and from Napier Port.
Learn more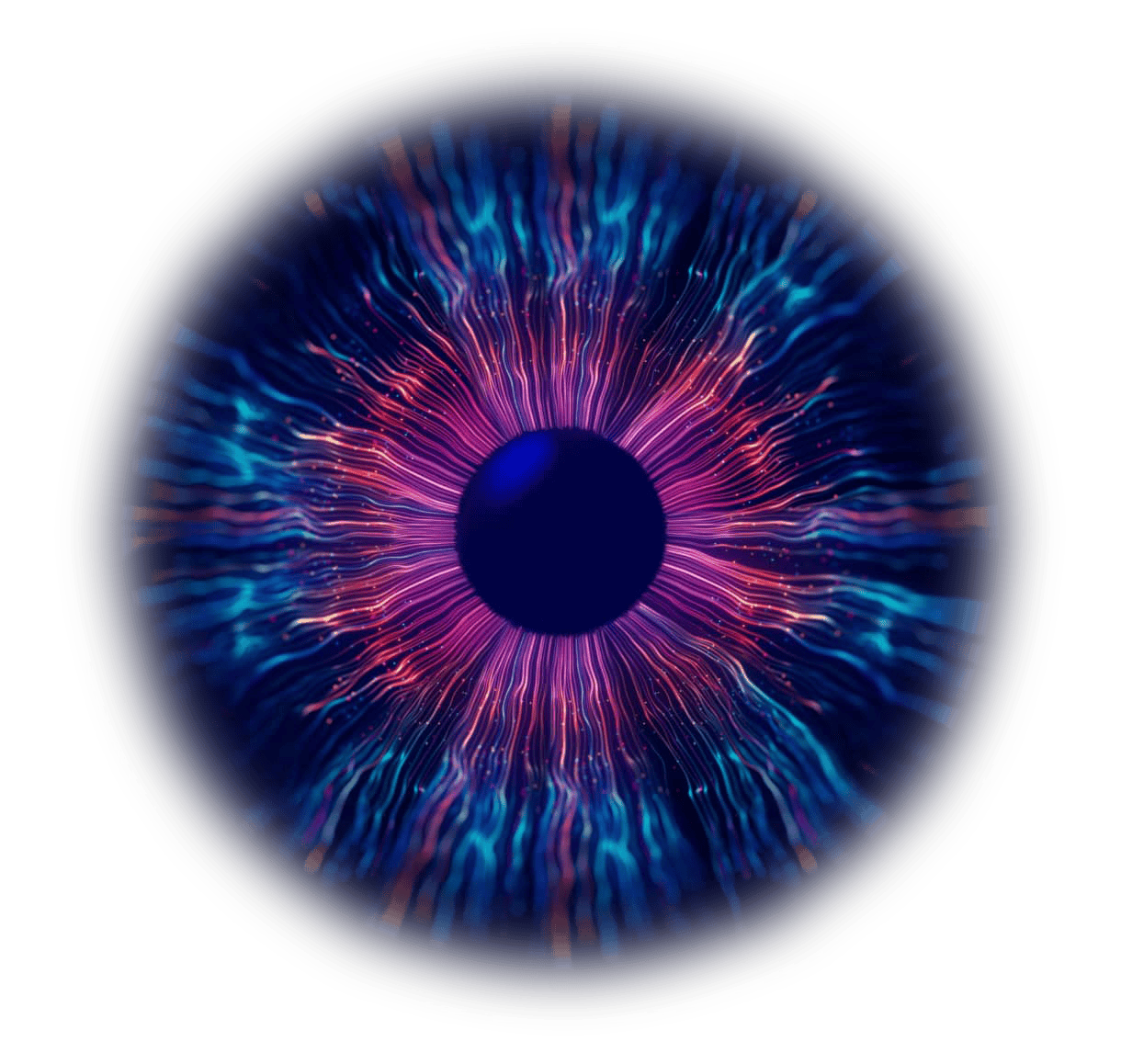 Our thinkers
and doers
Our hugely experienced team are 100% focused on optimising the supply chain network, removing waste, time and cost to deliver better value for our customers.
Contact our team